Experience a completely new adrenaline experience
Cerovac adventures ensures you an unforgettable experience. Travel along the slopes of southern Velebit, explore unexplored routes with guided tours, organize the best team building for your team and enjoy nature and feel the adrenaline of quad biking.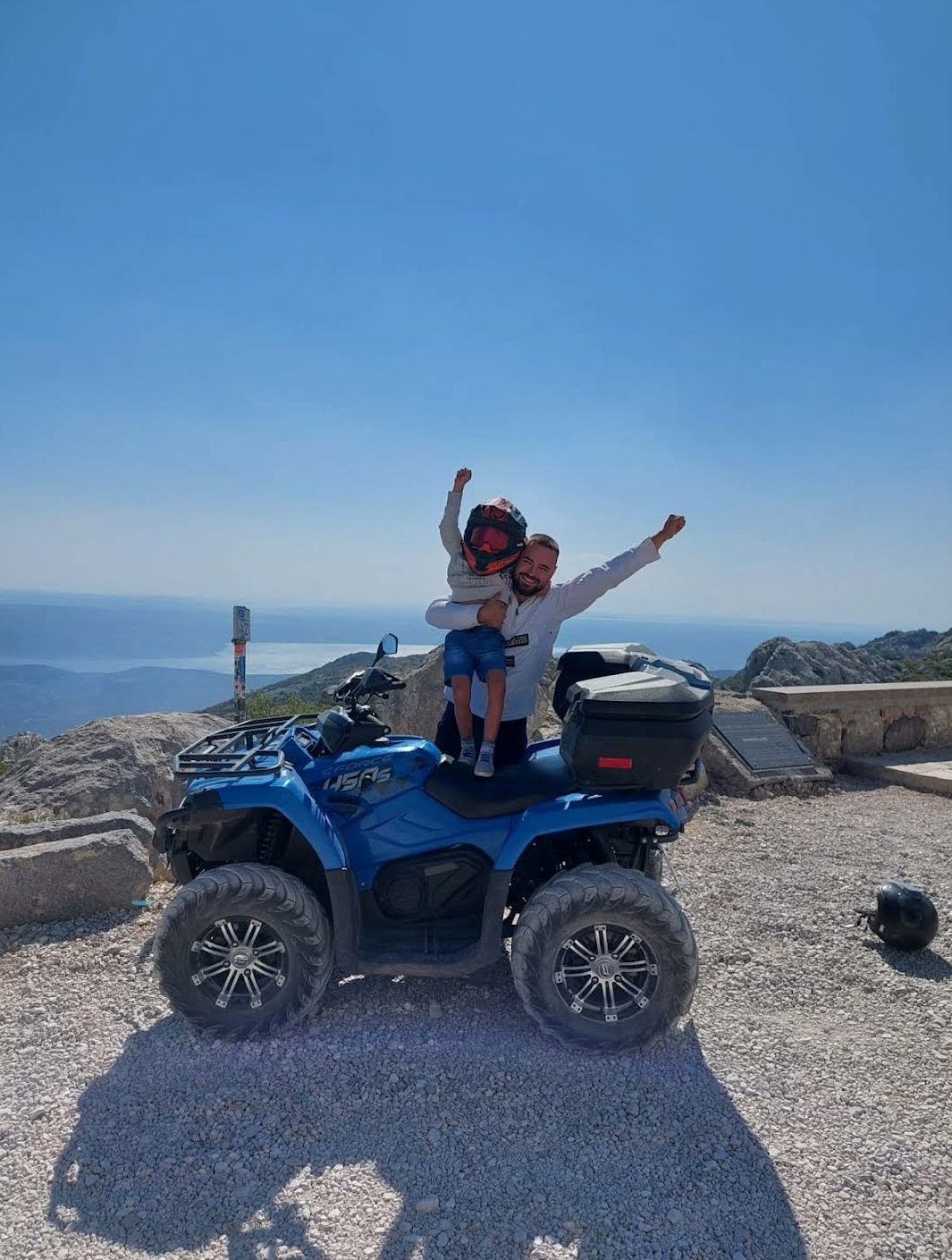 Cerovac Adventures was founded in 2021 with the aim of providing unforgettable adventures on the slopes of Velebit. We specialize in driving quads, so in our offer we offer rent a quad, guided tours with quads and the organization of teambuilding. But we also offer kayaking, paintball and lunch for larger groups. Come with us and experience adrenaline and an unforgettable experience by exploring the unexplored expanses of southern Velebit.
If you are interested in a special adventure of driving quads on unexplored Velebit roads, Cerovac Adventures provides you with guided tours, organization of teambuilding or to rent a quad and embark on an adventure in nature on your own.